Memphis
Office
The Memphis office has an exceptional track record as well as breadth of knowledge representing clients in the sale, merger, purchase, financing, and valuation of their business.
The advantages to working with our team include:
Personal Touch: Every relationship is spearheaded by a senior level professional from beginning to end. Your Principal leads a dedicated process team assigned to manage all aspects of the transaction.
Network: CFAW has created a vast network of qualified and funded buyers. We work daily with Private Equity Groups (PEGs), family trusts, and strategic buyers who are seeking to make acquisitions.
Independent: Our commitment to remaining independent from any investment or lending affiliates ensures that we deliver unbiased guidance. We represent only one side, your side. Imagine the advantage of tapping into the negotiating skills of a CFAW principal who knows both sides of a deal.
Licensed: Registered and licensed through Silver Oak Securities Inc., member FINRA and SIPC.
More than any middle-market firm in the MidSouth area, we have the people, resources, and network to get the job done.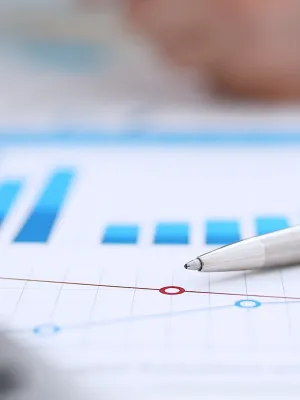 Featured Article:
Valuation Methods
Memphis
Team
Serving as your partner throughout all phases of the transaction process, your CFA principal will guide you through every challenge, advocate on your behalf, and leverage our firm's wealth of experience and resources to see you through to a successful close.
Choosing an investment banking firm is not easy. For many business leaders it is often a once in a lifetime decision. If you harbor any doubts about the next step, call us. Selecting an experienced and knowledgeable firm that is a strong advocate for your interests will provide the confidence and security inherent in making the right decision.