Extensive Energy
Backgrounds
The CFA Energy Practice Group is comprised of experienced dealmakers with extensive energy backgrounds. Our international presence generates global dealmaking as we employ our broad resources to maximize our clients' objectives.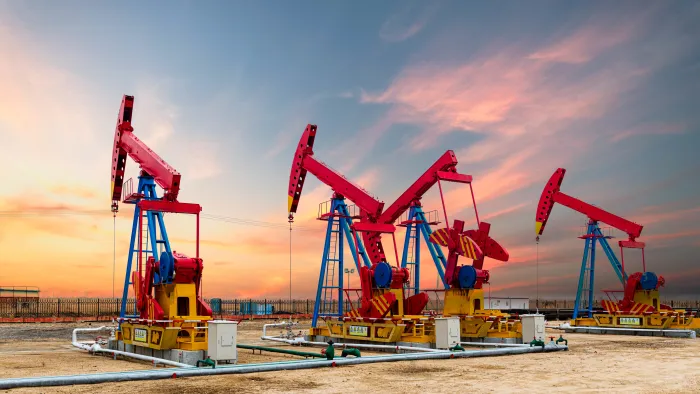 We Specialize In
The Following Areas:
Exploration & Production Companies
Producing Properties and Mineral Interests
Energy Service Companies
Drilling Contractors
Production and Well Services
Equipment and Supply Manufacturers
Transport Services
Engineering and Construction Services
Geophysical and Geoscience Services
Midstream and Downstream Sectors
Pipeline Companies
Refiners
Storage and Terminals
Gatherers
Wholesale Distributors
Alternative Energy
Geothermal and Wind
Conservation and Efficiency Products and Services
Alternative Fuels
Energy Focused Software
Selected
Transactions
These are a few of the transactions we initiated and acted in as a financial adviser. This is not a comprehensive list because it is common for sellers and/or buyers to request confidentiality regarding their transactions, and CFA honors such requests as a matter of policy.

has been acquired by


has been acquired by


has entered into a Technology License, Product and Market Development Agreement with


has acquired


has been acquired by


has entered into a strategic alliance with


has been acquired by


has been acquired by

has been acquired by


has been acquired by


has acquired


raises private equity capital from


Exlusive financial advisor to Earth Tech Mexico, S.A. de C.V., a TYCO subsidiary, in connection with the refinancing of long term debt with a USD$100,000,00.00 loan facility for the Caderayata, Madero, Minatitlan and Tula Pemex refineries water treatment plants.


has acquired a majority interest of


has issued convertible notes to


have been acquired by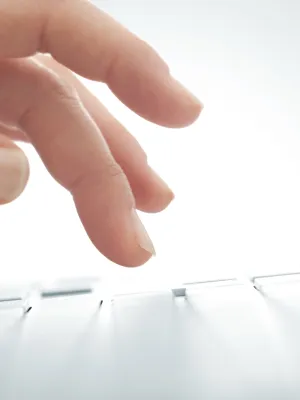 Industry Report:
Energy
Summer 2023
Subscribe: Quarterly Industry
Practice Group Reports
Whether you want to sell, merge, acquire or finance, let CFA's industry knowledge, international resources and proven dealmaking skills work for you. We research, identify, qualify, advocate, negotiate and help steer you through the mine fields of due diligence to maximize your value and secure your objective.