Technology, Media
& Telecom
Tech Industry
Veterans
The Technology, Media & Telecom Industry Practice Group is fortunate to have among its members a number of tech industry veterans with deep domain experience and solid backgrounds in sector dealmaking. With nearly 100 years of collective experience and a nearly 50 recorded transactions, the Technology, Media & Telecom IPG offers an unparalleled level of expertise to any technology transaction.
The practice specializes in the industry sectors listed below.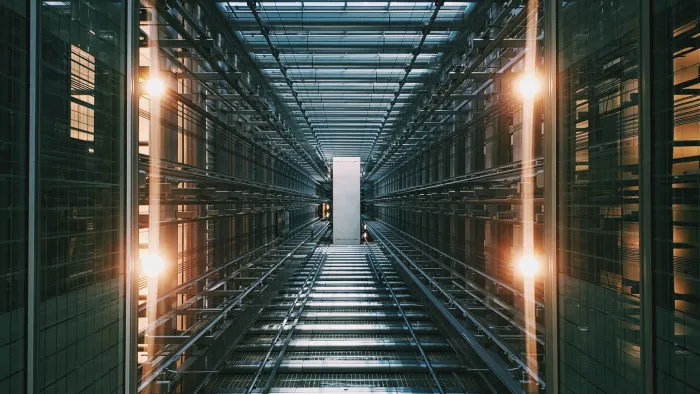 Technology
IT Services & Business Process Outsourcing

Servers, Equipment & Systems

Semiconductors

Software, including embedded applications

Web, Mobile and Social Network Applications & Services
Media
Broadcasting & Entertainment

Digital Marketing & Media

Diversified Media & Publishing
Telecom
Broadband Networks

Maritime Communications

Satellite Communications

Wireless and Wireline Communications

Content Delivery Networks
Selected
Transactions
These are a few of the transactions we initiated and acted as a financial adviser. This is not a comprehensive list because it is common for sellers and/or buyers to request confidentiality regarding their transactions, and CFA honors such requests as a matter of policy.


has been acquired by


has been acquired by

has been acquired by


has been acquired by


has acquired


_____________


has been acquired by


has been acquired by


has been acquired by


_____________


has been acquired by


have entered into a joint venture to form


_____________


has been acquired by


has been acquired by


has been acquired by


has been acquired by


has been acquired by


has been acquired by


has been acquired by


has been acquired by

has been acquired by


has been acquired by


has ben acquired by


has been acquired by


has received funding from


has been acquired by


has been acquired by


has been acquired by


has been acquired by


has been acquired by

have been acquired by


has been acquired by


has been acquired by


has been acquired by


has been recapitalized by


has been acquired by

has been acquired by


has been acquired by


has been acquired by


has acquired


has been acquired by


has been acquired by


has entered into a Private Label Manufacturing, Product Development and Distribution Agreement with


has received an investment from


has acquired


has received Funding series A Financing from


has acquired


has been acquired by


has been acquired by


have been acquired by


has been acquired by


has been recapitalized by


has obtained financing from


has been acquired by


has been acquired by

has been acquired by


has been acquired by


has acquired


has been acquired by


has been acquired by


has been acquired by


has been acquired by


has been recapitalized by


has been acquired by


has made significant investment in


has been acquired by


has been acquired by


has been acquired by


has been acquired by


has been acquired by


has acquired


has been acquired by


has been acquired by


has been acquired by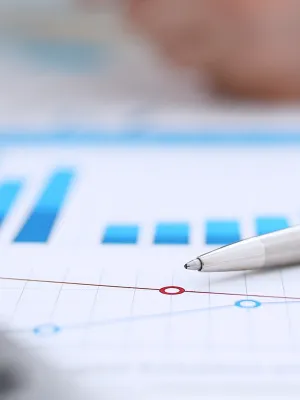 Industry Report:
Technology/Media/Telecom
Spring 2023
Subscribe: Quarterly Industry
Practice Group Reports