Experience in
All Facets

Members of the Wholesale Distribution Industry Practice Group have represented companies in all facets of the wholesale distribution industry, both publicly traded and private companies. Practice group experience includes representation of companies specializing in distribution of imaging supplies, travel and trial products, sporting goods, farm and garden supplies, livestock containment systems, meats and seafood and apparel.
The CFA Wholesale Distribution Practice Group Covers Transactions
in the following sectors:
Pharmaceutical Wholesalers

Grocery and Foodservice Wholesale Distributors

Electrical Products Wholesalers

Oil and Gas Products Wholesale Distributors

Motor Vehicles and Motor Vehicle Parts Wholesale Distributors

Industrial Equipment and Supplies Distributors

Computer Equipment and Software Wholesale Distributors

Agricultural Products Wholesale Distributors

Apparel Wholesale Distributors

Metal Service Centers

Beer, Wine and Liquor Wholesalers

Chemicals and Plastics Wholesale Distributors

Building Materials Wholesale Distributors

Office Product and Paper Wholesale Distributors

Furniture and Home Furnishing Wholesale Distributors
Selected
Transactions
These are a few of the transactions we initiated and acted in as a financial adviser. This is not a comprehensive list because it is common for sellers and/or buyers to request confidentiality regarding their transactions, and CFA honors such requests as a matter of policy.


have been acquired by


has been acquired by


has been acquired by


has been acquired by


has been acquired by

have been acquired by


has received funding from


has been acquired by


has been acquired by


has been acquired by


has been acquired by


has been acquired by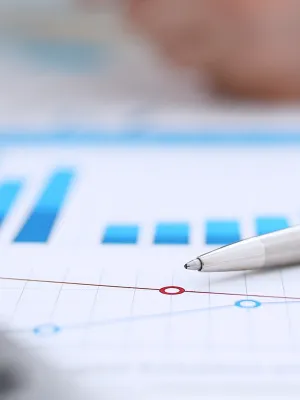 Wholesale Distribution IPG
Quarterly Newsletter
Subscribe: Quarterly Industry
Practice Group Reports
Whether you want to sell, merge, acquire or finance, let CFA's industry knowledge, international resources and proven dealmaking skills work for you. We advise and steer you through the entire transaction from research, identification and qualification of buyers or targets, due diligence, negotiation of all relevant agreements to completion, to ensure you maximize the value in the transaction and realize your objectives.