What
We Do
Corporate Finance Associates Worldwide (CFAW) is one of North America's oldest and most prominent investment banking firms serving middle-market companies, recording thousands of successful transactions in 65 plus years of service. Founded in 1956 in Columbia, South Carolina, CFAW has grown to 35 offices in the Americas, Europe and Asia. Today, CFAW has over one hundred professionals to serve you.

An important ingredient in the success of CFAW is our offering personalized service to complete complex transactions. This is evident in our organizational structure: it is purposefully flat. Principals, supported by local teams, and industry practice groups, work directly with clients to provide expert guidance from project inception to completion. There is no "hand-off" to a junior team; you can count on the advice of a CFAW senior professional throughout your engagement.

Unbiased
Guidance
Having no direct lending sources or investment capital affiliates, CFAW provides unbiased guidance and an extensive range of services for middle-market companies planning to sell a company, buy a company or in need of capital resources. We represent only one side, your side. Imagine the advantage of tapping into the expert skills of a CFAW Principal who knows and understands both sides of a deal.

Selling middle-market sized companies is always a challenge. The owner wishes to keep complete confidentiality while reaching the broadest spectrum of qualified buyers. With a history exceeding six decades, CFAW has refined its processes to protect the confidentiality of the seller yet reach out to a huge "rolodex" of interested buyers in Europe, Asia and the Americas. We tame the inherent complexity that is the nature of mergers, acquisitions and securing capital resources.

In today's complex and evolving financial markets, we remove the burden of exploring specialized transactions. You and your senior management will focus valuable time on growing your company with a CFAW expert on your team. Don't enter a complex financial transaction without the best representation. Contact your local CFAW Principal and start the process now.

Putting Clients
First
When CFA was launched in the 1950s, we were guided by the beliefs of our founder. The core values that guided CFA associates in everyday work and decision-making long ago continue to be practiced today.
Our integrity is exemplified by the steps we take to safeguard your proprietary information and maintain confidentiality with all forms of communication. Our system has been refined for decades toward achieving the difficult combination of maximum exposure with the utmost confidentiality. Our pursuit of excellence is displayed in our over 65 year tenure, thousands of transactions, and in the caliber of each CFA associate.
Our commitment to client needs and expectations is evident in our organizational structure: purposefully flat. Senior principals work with you on a one-to-one basis at the local office level providing advice and guidance from project inception to completion. We are grateful for the trust our clients have extended over the last half century, at the same time we are cognizant that our credibility is an asset that we must earn and protect every day.
With our long history, the philosophy embraced by the CFA organization is evident in how we treat our clients and provide solutions: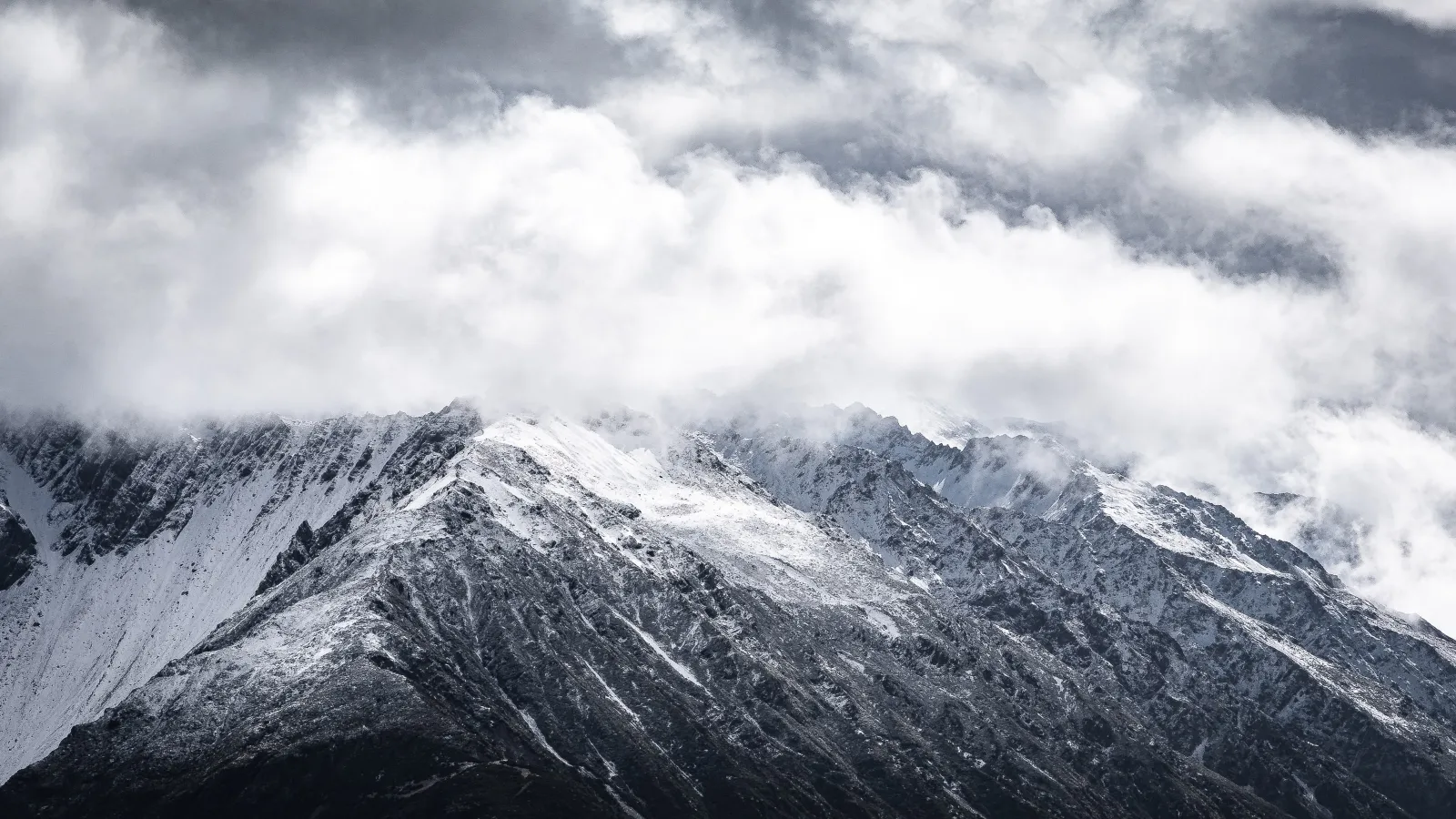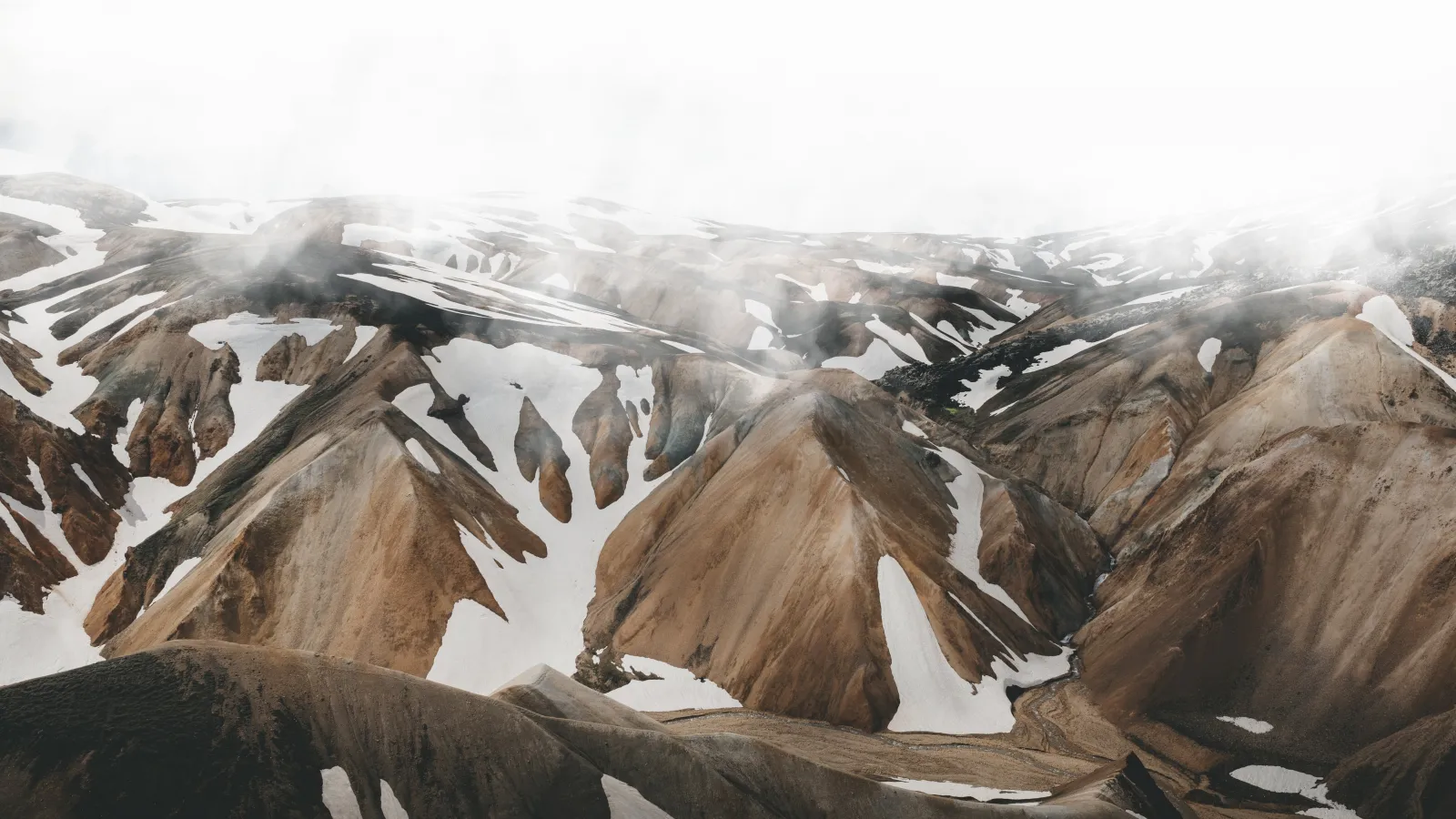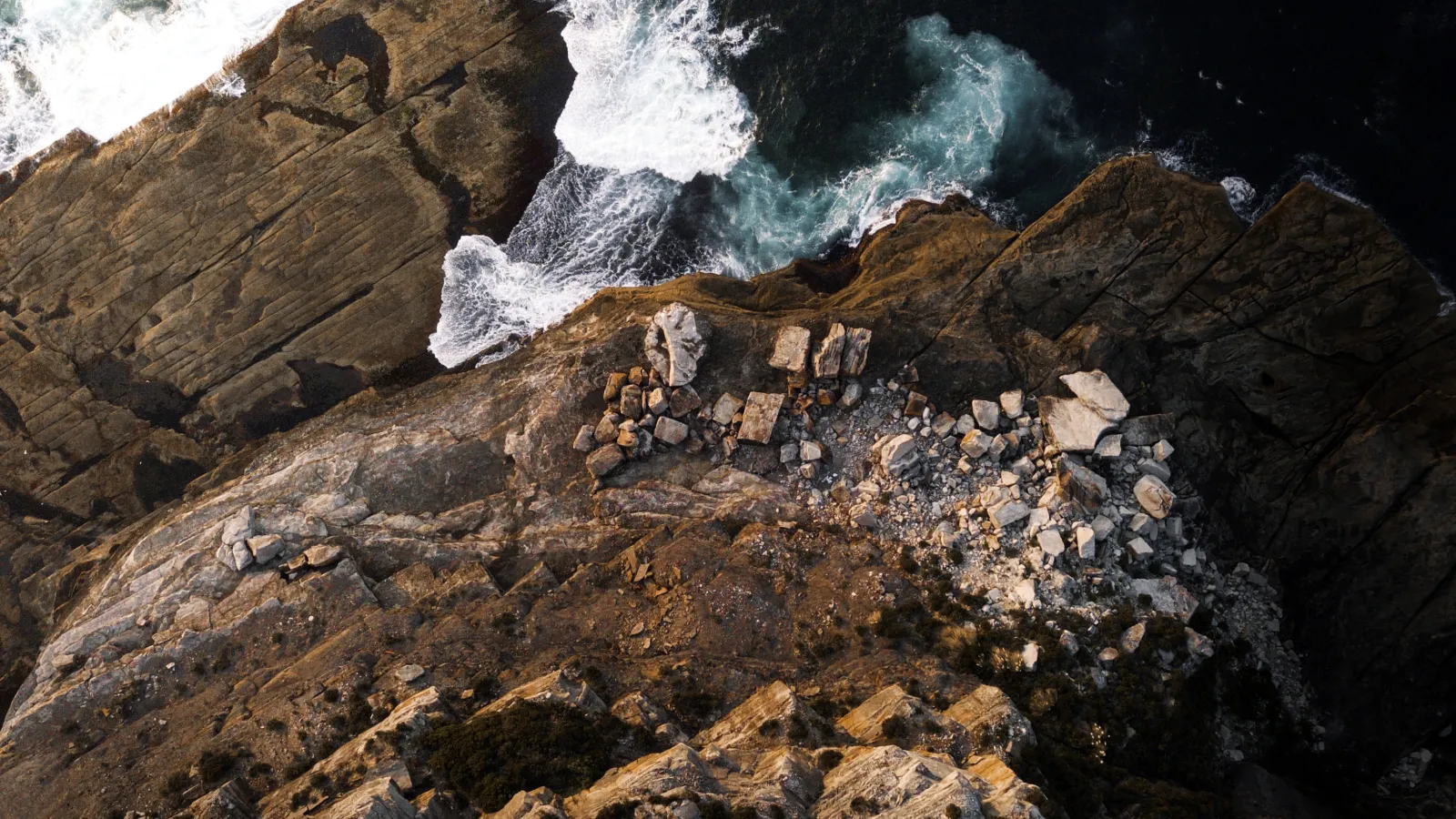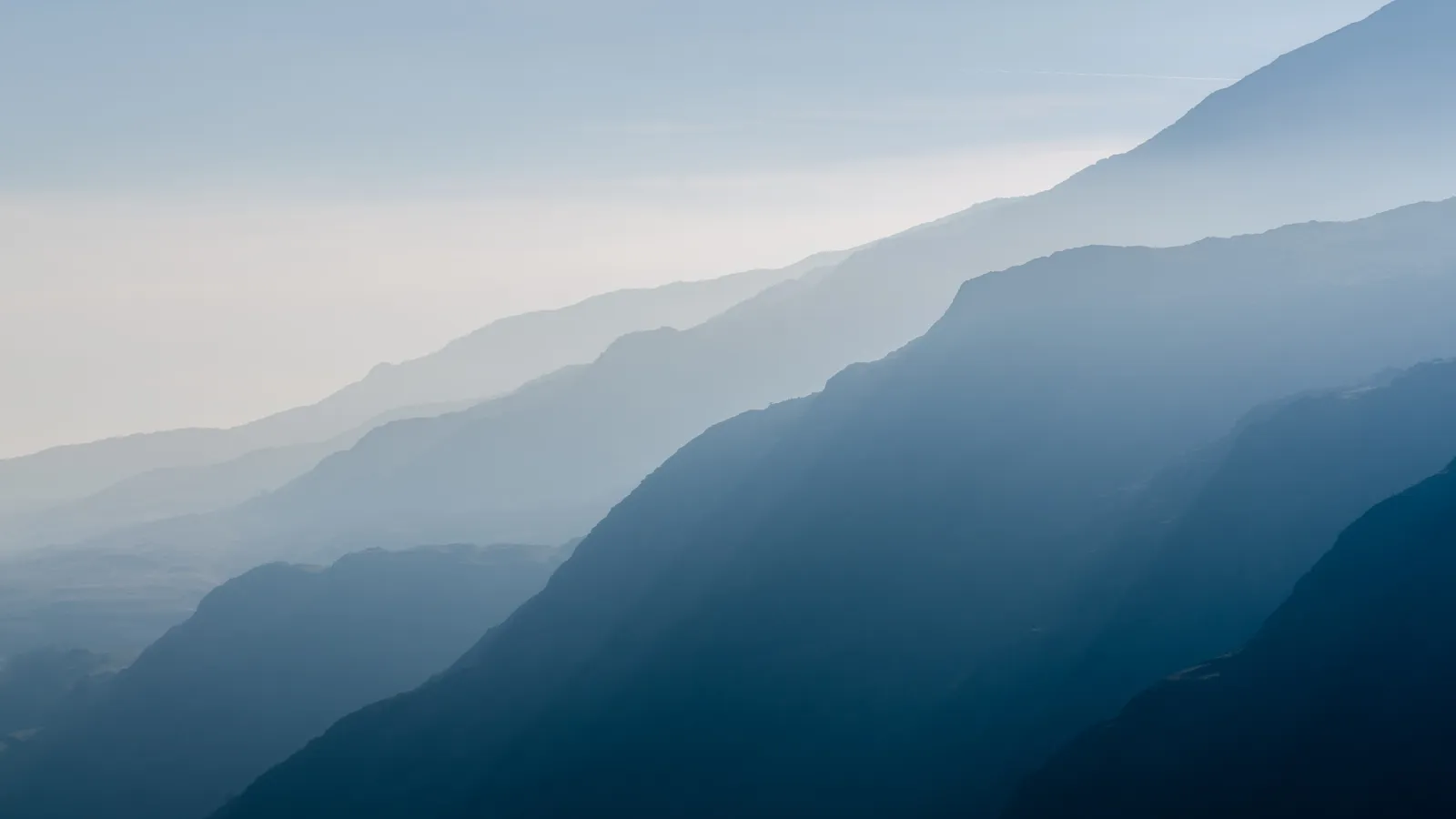 Guiding
Values
Allegiance to Clients
Independence is the cornerstone of our belief system. With so much consolidation taking place in the financial services industry, it is rare to find a large firm that demonstrates its belief in independent advice. We are an unbiased and fully independent firm with no lending or investment affiliates. This is just one way in which we exclusively serve your interests.

Fresh Solutions
In today's market it is not enough to follow precedents; one must build on the firm's foundation and produce creative solutions through imaginative and original work. We believe that the only way to achieve superior results is to have a method of interpreting information in a way that is different from others in our industry.

Make It Happen
Beyond taking initiative, the CFA team embodies a competitive spirit. It is manifested in our drive to find new opportunities to get the job done. We believe that persistence and tenacity are positive values. They guide us in our work for you. We believe that our success will follow your success in obtaining the best result. We, like you, are entrepreneurs and we know the drive that it takes to build a successful company as you did.

Sorting Through Noise
Today's overload of data has created an unprecedented level of "noise" to sort through. To insure both effectiveness and leverage, we believe that we serve you best when we work across external and internal boundaries and use our collective knowledge from national and international offices to manage the outcome of complex transactions in your favor.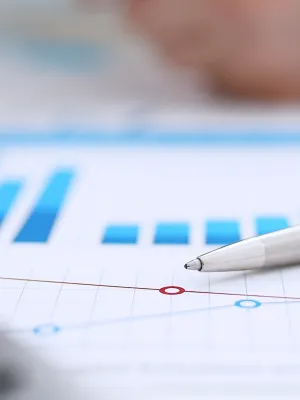 10 Reasons to Sign
An Exclusive Agreement
The CFAW
Advantage
Selling your business is one of the most important decisions in your lifetime. You deserve to be guided by the firm that will deliver the best results for you. CFAW, through its structure and experience, brings many advantages to provide you a successful transaction. From our global footprint, our independent nature and our earned respect in the buyer community to our broad industry experience, CFAW stands a rung above other M&A professionals serving clients in the middle market.