Securing
Resources
For over sixty five years, we've been managing complex financial transactions that maximize value for our customers while earning their trust and building long-term investment banking relationships. Our commitment to remaining independent from any investment or lending affiliates ensures that we deliver unbiased guidance. It also promotes maximum competition among lending sources, helping to fully leverage value for our clients.
Securing financing or capital resources can be a complex process. Structuring a favorable deal requires extensive knowledge of debt and equity capital markets and sources, the analytical skills to compare competing offers, and the transaction expertise of a knowledgeable advisor to maximize value. With CFAW, you'll work locally with a senior principal, who can help you develop financing alternatives and recommend an appropriate course of action, identify prospective debt-equity and joint venture partners, and work with them diligently to obtain the capital you need at the lowest possible cost.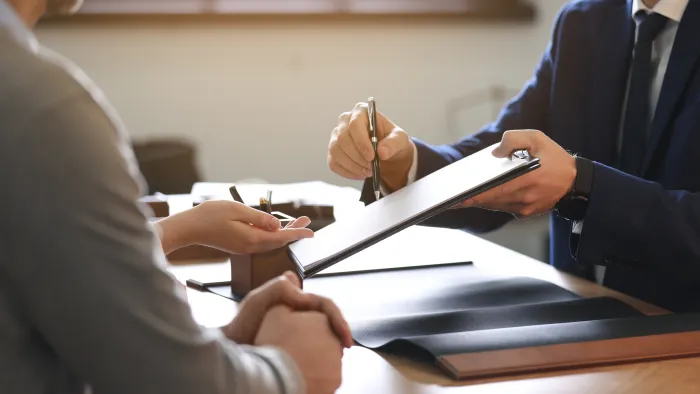 Financing
Corporate Finance
As an Investment Bank, our role is to evaluate your company's financial needs and to help you raise the type of capital that best fits those needs. The term "Corporate Finance" is associated with transactions in which capital is raised in order to create, develop, or grow businesses…transactions in which capital is raised for the corporation. In both Public and Private Markets, these may include start-up development and expansion capital.

Equity and Debt Financing
CFAW professionals have deep experience in the debt, mezzanine and equity markets. We maintain active relationships with numerous institutional investors, including major investment funds, family funds, private equity groups, VCs, Angels, regional commercial banks, non-bank lenders, and hedge funds. Our clients are guided through the financing process, enabling management to focus on day-to-day operations.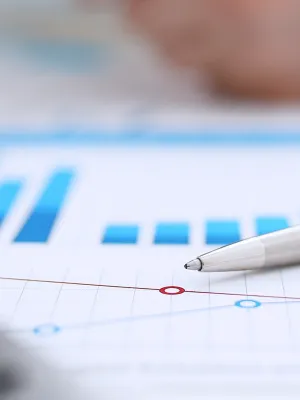 Featured Article:
Business Plan