A Multi-Disciplinary
Team
The Animal Health practice group is a multi-disciplinary team of investment banking advisors within Corporate Finance Associates. Collectively, the Animal Health Practice Group advises companies in all sectors of the animal health industry regarding mergers, acquisitions, recapitalizations, and financial resources. This Practice Group is comprised of advisors with extensive experience working with companies in the animal health industry.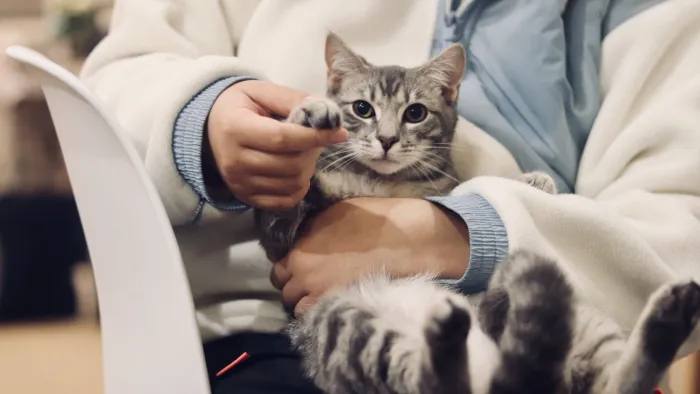 We Specialize
IN THE FOLLOWING SECTORS:
Veterinary Services

Veterinary Diagnostics

Pet Pharmaceuticals & Medical Devices

Pet Consumer Products & Services

Retail

Distribution
Proven Dealmaking
Skills
Whether you want to acquire, merge, sell, or finance, let CFA's industry knowledge, international resources and proven dealmaking skills work for you. We research, identify, qualify, advocate, negotiate and help steer you through the mine fields of due diligence to maximize your value and secure your objective.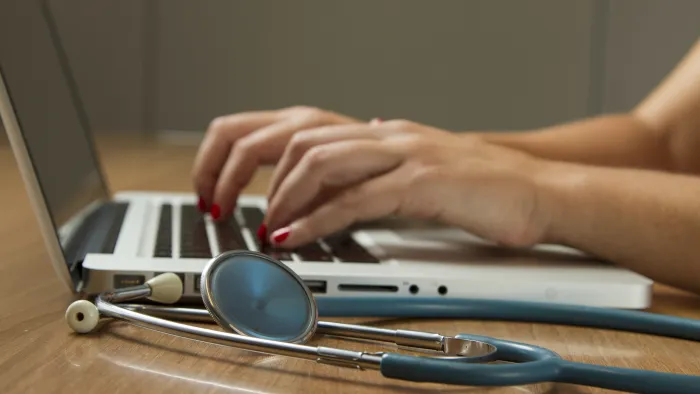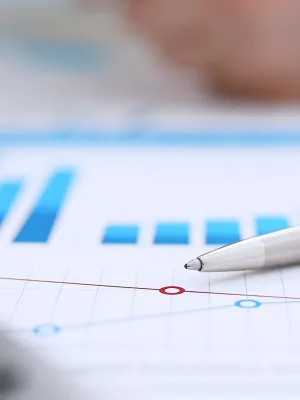 Animal Health Industry Report
Winter 2022