Experienced
Dealmakers
The CFA Financial Services Practice Group is comprised of experienced dealmakers with extensive experience completing transactions in the following sectors:
Financial Services
Asset Management
Banks and Thrifts
Financial Technology
Insurance Companies
Mortgage Finance Companies
Specialty Commercial and Consumer Finance Companies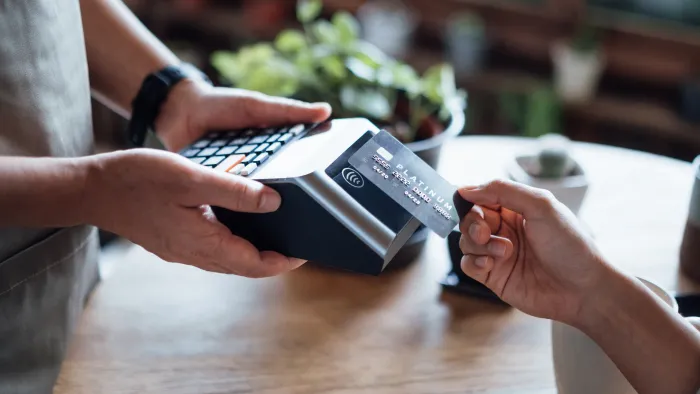 Selected
Transactions
These are a few of the transactions we initiated and acted in as a financial adviser. This is not a comprehensive list because it is common for sellers and/or buyers to request confidentiality regarding their transactions, and CFA honors such requests as a matter of policy.


has raised equity from


has been acquired by


has been acquired by


Homestead on Hobbs Farm has been financed by


has received $65 million in financing from


has been acquired by


has been acquired by


has been acquired by


has been acquired by


has acquired


has been financed by

has received capital for acquisitions and growth from


Exclusive financial advisor to the founders and shareholders of Grupo CP, the largest independent insurance broker in Mexico, in connection with the acquisition of the micro insurance business of Banco Compartamos / renamed as Aterna


raises private equity capital from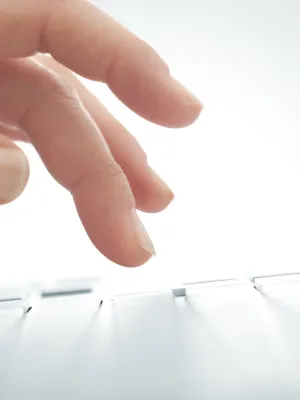 Financial Services Industry Report
Summer 2023
Subscribe: Quarterly Industry
Practice Group Reports
Whether you want to sell, merge, acquire or finance, let CFA's industry knowledge, international resources and proven dealmaking skills work for you. We research, identify, qualify, advocate, negotiate and help steer you through the mine fields of due diligence to maximize your value and secure your objective.