Deep
Experience
CFA professionals have deep experience in the debt, mezzanine and equity markets. We maintain active relationships with numerous institutional investors, including major investment funds, family funds, private equity groups, VCs, Angels, regional commercial banks, non-bank lenders, and hedge funds. Our clients are guided through the financing process, enabling management to focus on day-to-day operations. For companies seeking a broad range of financing alternatives, Corporate Finance Associates arranges private placement of debt and equity securities through its relationships with institutional and private investors. Our private placement abilities have enabled our clients to expand, effect ownership transitions, recapitalize and acquire other companies.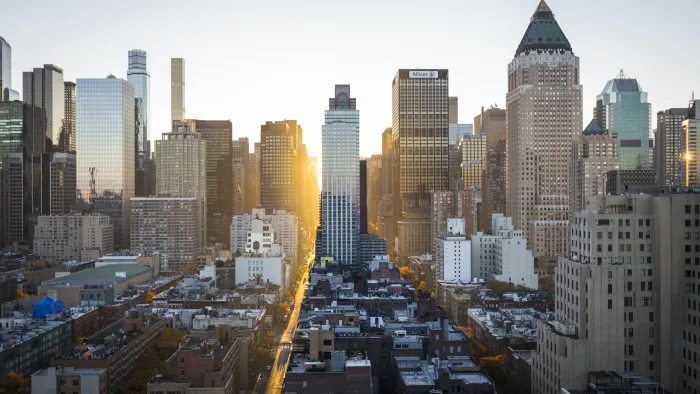 The
Process
We assist our clients in:
Clarifying the goals and objectives of the Shareholders
Determining the best source of financing to meet the company's operating needs
Recommending a strategy for raising funds
Clearly demonstrating the Company's Value in a Confidential Information or Private Placement Memorandum
Working with the appropriate strategic lenders and investors
Assisting in the negotiations for the best terms in the transaction
Whether our clients are securing capital for business acquisitions, to fund business growth or to provide shareholder liquidity CFA investment bankers are experienced in assisting with your financing strategy.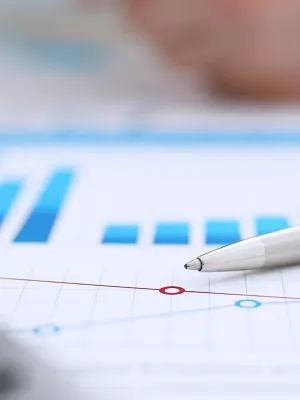 Featured Article:
Project & Public Financing Strategies