Houston
Office
For more than five years, CFAW's Houston office has successfully completed four out of every five assignments on terms that exceeded client expectations. More than any middle-market firm in Houston, we have the people, resources, and network to get the job done.
People: More than 75 years of experience as business owners, business buyers, and investment bankers. As we say in Texas, "This ain't our first rodeo."

Resources: Top tier research capabilities, up-to-date private market data, and the latest valuation/analysis tools to negotiate and execute transactions better and faster.

Network: Active involvement with the community groups, investment organizations, attorneys, accountants, and bankers that contribute to getting deals done in Houston. Our commitment to remaining independent from any investment or lending affiliates ensures that we deliver unbiased guidance. We represent only one side, your side. Imagine the advantage of tapping into the negotiating skills of a CFAW principal who knows both sides of a deal.
Selling, buying or financing a business is a complex process that requires thorough preparation, skillful negotiation, and intimate knowledge of markets and financial resources. With CFAW, you'll work locally with a senior principal, who can provide expert valuation, analysis, and negotiating skills, as well as preferred access to a national and international network of CFAW industry experts and resources.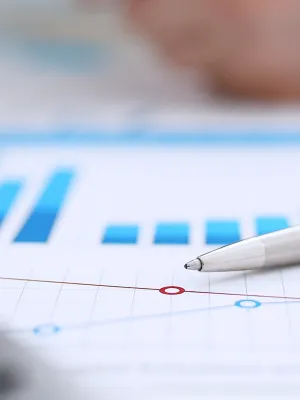 Featured Article:
Valuation Methods
Houston
Team
Serving as your partner throughout all phases of the transaction process, your CFA principal will guide you through every challenge, advocate on your behalf, and leverage our firm's wealth of experience and resources to see you through to a successful close. .
Choosing an investment banking firm is not easy. For many business leaders it is often a once in a lifetime decision. If you harbor any doubts about the next step, call us. Selecting an experienced and knowledgeable firm that is a strong advocate for your interests will provide the confidence and security inherent in making the right decision.