Lexington
Office
Corporate Finance Associates Worldwide (CFAW) is an international mergers and acquisition (M&A) firm that has completed over 3500 transactions since 1956. CFAW is one of North America's most well respected investment banking firms serving middle-market companies with sales between $10MM and $250MM.
Our goal is to provide world-class investment banking services to business owners in our dynamic and diverse region. The Lexington office combines extensive knowledge and experience with innovation and creativity to lead clients through a successful transaction. The keys to CFAW's success are our Financial Advisory Services and Access to Capital Resources, which will answer business owner's questions such as:
What is the best way to structure my business sale, merger or acquisition?
How do I connect with the right Private Equity firms?
What is the best process for the confidential sale of my business?
Our niche:
Location: We serve all of Kentucky and surrounding areas from our Lexington office. We offer a full line of investment banking services tailored to middle-market business owners.
Our model: Our business model is client-driven, focusing personal attention on the individual goals of each business owner while maintaining a casual and confidential approach that simply provides results. We would love to hear your story.
Securities Licensed: Our dealmakers are registered representatives of our broker-dealer, Corporate Finance Securities and have a long-standing reputation for operating with the highest standard of integrity.
Industries and Geographic Region Served
The team specializes in serving the state of Kentucky and surrounding region, including Indiana and West Virginia. CFAW services many middle-market industries including, but not limited to:
Manufacturing
Wholesale/Distribution
Services
Communications
Technology
Healthcare
Transport/Logistics
Construction
Mining
Retail
Energy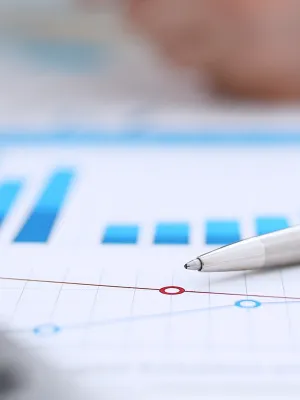 Featured Article:
Valuation Methods
Lexington
Leadership
Serving as your partner throughout all phases of the transaction process, your CFA principal will guide you through every challenge, advocate on your behalf, and leverage our firm's wealth of experience and resources to see you through to a successful close.
Choosing an investment banking firm is not easy. For many business leaders it is often a once in a lifetime decision. If you harbor any doubts about the next step, call us. Selecting an experienced and knowledgeable firm that is a strong advocate for your interests will provide the confidence and security inherent in making the right decision.