Nottingham, England
Office
CFA Nottingham (Sunaxis) provides management consulting services, mergers and acquisitions advisory services and equity and debt financing to business owners in a broad range of industry sectors. Specialism in the food industry, have led to the firm acting for franchise businesses and the completing work for a broad base of franchise firms in several different industries.
Sunaxis also carries out corporate finance work for the clients of Chartered accounting firms, McGregor's in Mansfield and other members of the Xeinadin group which means our experience is spread over many industry groups. The geographic coverage of our clients is now national. Corporate finance activity now extends to assisting clients to float on the AIM market, specifically Belvoir Lettings PLC who listed in February 2012. As a result, Sunaxis now advise on consolidation programs and exits by floatation or by sale to AIM quoted companies.
Current projects include consolidator models in Accountancy, Recruitment, and contractor franchise businesses.
Nottingham
Team
Selling, buying or financing a business is a complex process that requires thorough preparation, skillful negotiation, and intimate knowledge of markets and financial resources. Sunaxis, as the CFA office in Nottingham, you'll work locally with a senior principal, who can provide expert valuation, analysis, and negotiating skills, as well as preferred access to a national and international network of CFA industry experts and resources.
Choosing an investment banking firm is not easy. For many business leaders it is often a once in a lifetime decision. If you harbor any doubts about the next step, call us. Selecting an experienced and knowledgeable firm that is a strong advocate for your interests will provide the confidence and security inherent in making the right decision.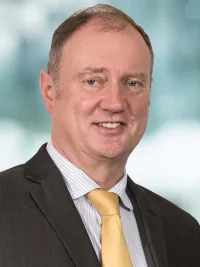 Carl Chadwick
Carl Chadwick is a middle-market investment banker specializing in mergers and acquisitions, buying a business and selling your business.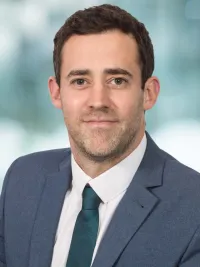 Chris Lamb
Chris Lamb has extensive experience in all aspects of accountancy work having worked with a variety of sole traders, partnerships &...