Columbus
Office
Our securities licensed and registered professional M&A advisors bring valuable prior entrepreneurial and corporate experience to their current roles as investment bankers. As such, they add to client engagements critical value derived from their unique perspective gained from having served on both sides of transactions.
Our commitment to remaining independent from any investment, accounting, legal, or lending affiliates ensures that we deliver unbiased guidance. We represent only one side, your side. And we conduct our engagements in full compliance with all applicable federal and state securities laws by operating in the context of our own Registered Broker-Dealer, Corporate Finance Securities, Inc., member FINRA/SIPC. This protects our clients from the threat of deal rescission post-close and the potential legal liabilities associated therewith.
Selling, buying, or capitalizing a business is a complex process that requires intimate knowledge of markets, thorough preparation, a customized outreach campaign, and skillful negotiations. With CFA, you work locally with a senior advisor who can provide expert valuation and analysis and take you through its well-honed process, including preferred access to CFA's international network of offices and industry specialists, as well as the universe of potential buyers, sellers, and sources of capital.
The Columbus office focuses on $10+ million annual revenue companies in the manufacturing, distribution and B2B service sectors that seek either buy-side representation to acquire other companies or sell-side representation to execute a full or partial exit.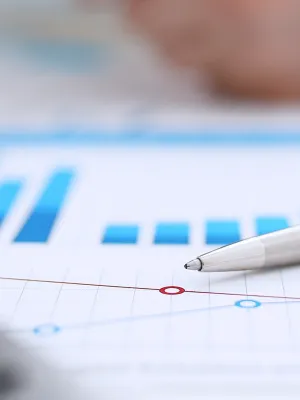 Featured Article:
Valuation Methods
Columbus
Team
We partner with our clients to manage the comprehensive and confidential process from planning through closing, allowing our clients to focus on leading their businesses while we focus on maximizing their transaction ROIs. Our advisors are all seasoned leaders who have "walked in your shoes".
Our process design is the result of over six decades of success. We bring to all our engagements a wealth of resources, established protocols, industry contacts, and an understanding of the expectations of all parties to the intended transaction.
Choosing an investment banking firm is not easy. For many business leaders, such a choice is made only once in a lifetime. If you have any questions about the next step, call us. Selecting an experienced and knowledgeable firm that is a strong advocate for your interests will provide you the confidence and security required to making the right transaction decision.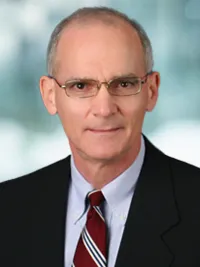 Robert P. St. Germain
Managing Director and Principal
Bob has over 25 years of experience in both corporate development and investment banking; and, thereby, brings to his client engagements...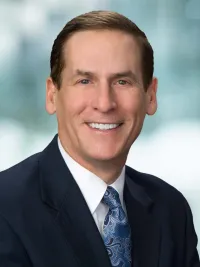 Thomas C. Washbush
Mr. Washbush has represented acquirers and sellers of privately held and publicly held companies in mergers, acquisitions and...