San Antonio
Office
CFAW's San Antonio/Austin office is home to a team of investment banking professionals with over 100 years of collective experience providing a broad range of advisory services including mergers, acquisitions, divestitures, recapitalizations, and access to capital markets. Whether we are representing a privately held business owner, or completing an acquisition search for a corporate buyer, we focus on middle market companies with enterprise values primarily between $10 million and $250 million.
Selling, buying or financing a business is a complex process that requires thorough preparation, skillful negotiation, and intimate knowledge of markets and financial resources. With CFAW, you'll work locally with a senior investment banker and principal, who can provide expert valuation, analysis, and negotiating skills, as well as access to CFAW's industry experts and resources. Our commitment to remaining independent from any investment or lending affiliates ensures that we deliver unbiased guidance.
Austin Address
100 Congress Avenue
Suite 2000
Austin, Texas, 78701
USA

T / 512.351.7078
F / 210.568.2520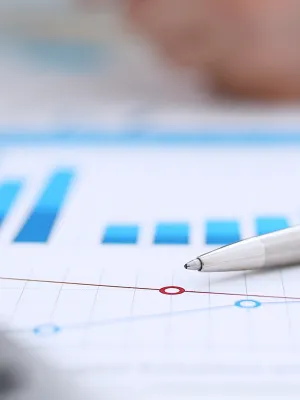 Featured Article:
Valuation Methods
Central Texas
Regional Team
Serving as your investment banker partner throughout all phases of the transaction process, your CFA principal will guide you through every challenge, advocate on your behalf, and leverage our firm's wealth of experience and resources to see you through to a successful close.
Choosing an investment banking firm is not easy. For many business owners it is often a once in a lifetime decision. If you harbor any doubts about the next step, call us. Our goal is to help you make an informed decision. Selecting an experienced and knowledgeable investment banking partner that is a strong advocate for your interests will provide the confidence and security inherent in helping you decide what's right for you. Call us today.