Omaha
Office
The Omaha office is the oldest and most successful mid-market, mergers & acquisitions advisory firm in the Nebraska/Iowa area. Founded in 1980 and based in Omaha, the team focuses on serving the needs of sellers and buyers of businesses that will be sold for between $2 million and $100 million. Over the past 30 years, we have successfully represented the sales of hundreds of businesses worth billions of dollars to our clients. Each of our dealmakers is a seasoned business professional who has successfully closed deals for our clients.
What makes us special is that we can offer our clients local, hands-on representation with national and international exposure. With our regional offices in Denver and Omaha, we are uniquely situated to serve the needs of our clients throughout the Midwest and Rocky Mountain regions. We are very proud of our success working with our clients. As evidence of our abilities, the Omaha office is proud to have been named CFAW's Office of the Year 10 times in the past 30 years, more times than any other office in CFAW history.
We are also members of the International Business Law Consortium, "IBLC." Though we are not lawyers, our membership in the IBLC, www.iblc.com, affords us the opportunity to expose our clients to buyers and sellers from around the world.
Our success is built upon our attention to detail and our ability to get the job done for our clients. A key to our continued success is our focus on representing only quality deals. All we have to offer to our clients is our time, so we choose carefully how we spend this most precious commodity.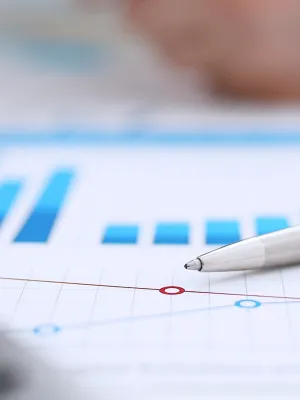 Featured Article:
Valuation Methods
Nebraska
Team
Serving as your partner throughout all phases of the transaction process, your CFA principal will guide you through every challenge, advocate on your behalf, and leverage our firm's wealth of experience and resources to see you through to a successful close.

Choosing an investment banking firm is not easy. For many business leaders it is often a once in a lifetime decision. If you harbor any doubts about the next step, call us. Selecting an experienced and knowledgeable firm that is a strong advocate for your interests will provide the confidence and security inherent in making the right decision.