Frankfurt, Germany
Office
Deutsche Mittelstandsfinanz was founded in 2009 and specializes in the sale and financing of medium-sized companies. Whether buying or selling a company, both require customized solutions as no two companies are alike. The succession of a middle-market company to an external, new generation of entrepreneurs requires competence, experience, and a personal approach:
We offer a holistic consulting approach, which in addition to transaction and financing advice can also include entrepreneurial support in strategic and operational situations.
We have functional experience and skills that go beyond classic corporate advice.
The modular advisory approach of Deutsche Mittelstandsfinanz has also proven itself in complex corporate sales.
The team of Deutsche Mittelstandsfinanz consists exclusively of experienced consultants with vast professional experience.
Frankfurt
Team
Serving as your partner throughout all phases of the transaction process, your CFA principal will guide you through every challenge, advocate on your behalf, and leverage our firm's wealth of experience and resources to see you through to a successful close.
Choosing an investment banking firm is not easy. For many business leaders, it is often a once in a lifetime decision. If you harbor any doubts about the next step, call us. Selecting an experienced and knowledgeable firm that is a strong advocate for your interests will provide the confidence and security inherent in making the right decision.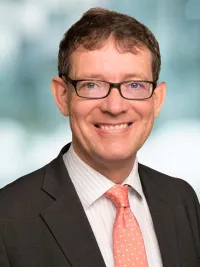 Patrick Schmidl
Dr. Patrick Schmidl has extensive experience from his time as an investment director for a holding company. He was also an M&A...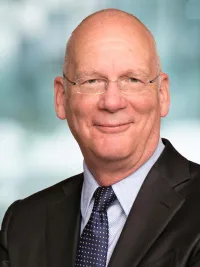 Michael Dirkes
Michael Dirkes has more than 25 years of consulting and transaction experience, specifically in mergers, acquisitions and corporate...