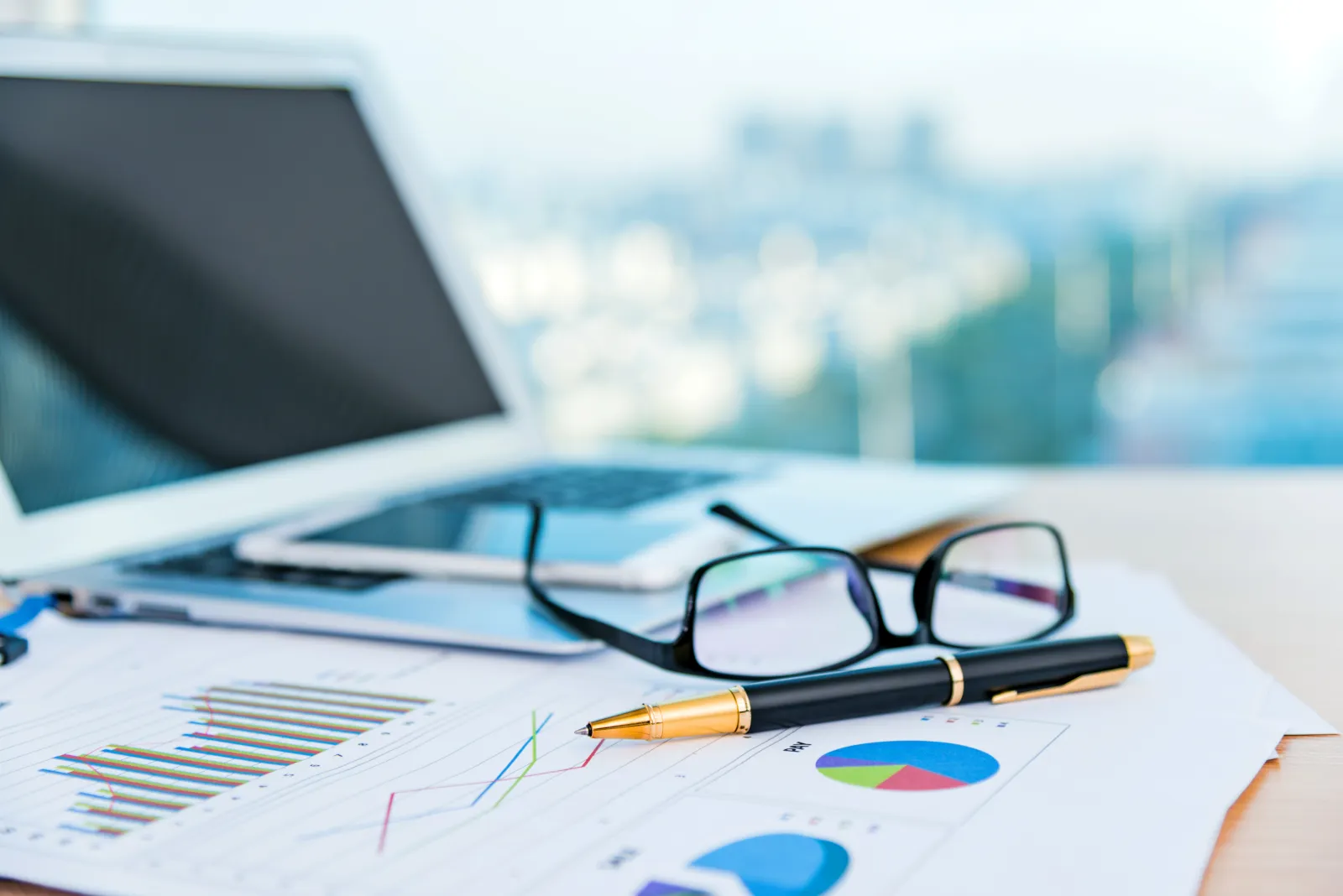 The current situation offers an enormous number of opportunities due to the change in digitalization in the industry. Especially for the M&A area, this means the valuation as well as the buying and selling processes of companies will in the future happen in a very different way. This will lead to more efficient transactions and quicker throughput. Artificial intelligence tools for strategy development will appear, as well as numerous new tools in digital research, crunch base or merger market. The search process will be modified with Dealsuite or others. Tools will be available to make the selection of companies we want to invest in easier and more transparent. Furthermore, legal help will be possible via digital tools and NDAs and LOIs will be handled via outsourced tools with the help of AI.
It will turn out useful to learn, adopt and integrate new things. This is an important process that has already developed in the M&A market, but has not yet been sufficiently embraced because there is too much focus on the well-tried and tested changes in M&A. However, it is nowadays highly important to get to grips with the latest digital trends in M&A. They are already considered a cornerstone for many companies, brands, markets and customer benefits. To keep up with the increasing demand for content, entrepreneurs need to become a digital company and be able to consistently deliver innovation for their products. Even if the speed of this process is still relatively slow and remains unnoticed by many, you should already address this issue. If these new tools are not implemented and this kind of change is left unobserved, it possibly leads to the inability to compete on the market.
A significantly more important aspect concerns digital research. There will be automated company evaluations in advance, based on the published figures, which are being analyzed. Furthermore, the sensitivities of the companies in these segments will be presented very clearly before you go into direct contact or making an offer to buy a company. Highly structured electronic tools will be available.
The same applies to contacting. Initially, the first contact remains personal for quite a while. However, further negotiation steps will be automated with excellent video conferencing tools. These will be set up and operated even more professionally than those we currently use, such as Zoom, Teams or Skype.
The company documentation will be designed in such a way that the infomemos will be equipped with various buttons and allow us to take a virtual tour with a 360-degree camera. In the future, one will no longer personally visit all the potential target companies. Dashboards for workflow optimization and process control will evolve. There will be many more interesting features coming in this segment.
In the area of due diligence, virtual data rooms have been used for a long time already. These highly electronic tools contain Intralinks, Brain Tools and others. New analysis tools are constantly being added. In detail, the whole analysis in due diligence processes will be optimized with error search, potentially with keyword search in contracts. It will occur similarly in software analysis. The company software will be analyzed in detail by means of black tag. Nevertheless, also in this case, one still falls back on document-based data storage. However, different platforms offer great possibilities with first-class technology, highest security precautions and excellent support.
Changes in team compositions will occur. Teams can be set up internationally, including selected experts, as they can be added electronically in a simple and uncomplicated way.
In the area of legal services, increased building-block-like automated contract preparation will evolve. This will lead to significantly lower, meaning flat-rate prices. Probably, this will also be reflected in the law firms. However, it will create a more pleasant environment for the user.
Furthermore, these changes also apply to closing and signing, which will only be carried out electronically, which leads to an end of the common "acquisition tourism" in the near future.
Posted by: Dr. Harald Klien