Recapitalization &
Liquidity Strategy
Infusing New
Capital
There comes a time in the life of many companies when an infusion of new capital or the addition of a strategic equity partner makes good business sense. There are a variety of reasons why it might be time for the Recapitalization of your middle market business:
Buyout of partners or family members
Remove a portion of the real value of your company in cash as capital gains
Infuse capital for growth
Remove your personal risk from all corporate liabilities
Create a vehicle to enable your management team to acquire equity or buy you out... for cash!
Grow the business with the new investor's capital and sell the remainder of your equity down the road - at an even higher value!
Next
Steps
Whatever your reason, if you decide that personal liquidity or an infusion of new capital is a smart move, the questions then become, "Where does this new capital come from?" and "How can I implement this growth strategy?"
CFAW professionals are experts in developing custom growth strategies for middle market businesses and helping owners implement those strategies. During our 65 plus year history, we have developed relationships with both strategic and financial buyers alike. With our worldwide network of Dealmakers, CFAW is uniquely positioned to help you achieve your business goals.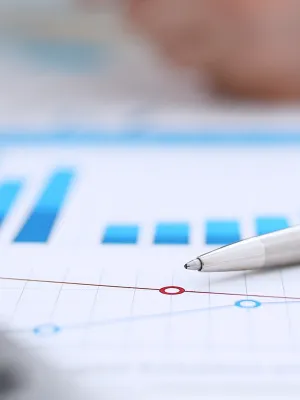 The Ten Biggest Mistakes
Business Sellers Make