Management Buyout
Strategy
A Key
Ingredient
Key executives or managers of a successful company often make great new owners. A management buyout can be engineered which facilitates the transfer of ownership to a group of key employees and their co-investors. Buyouts vary in size, scope and complexity but one key ingredient to every successful MBO is skillful negotiation.

Most MBOs are structured using varying combinations of equity and debt and the purchasing managers look to both private equity funds and institutional investors as sources of financing. Typical MBO candidates include owners who look to retire, distressed companies and corporations with non-core or non-performing divisions. In each of these situations supreme confidentiality is demanded. Unlike most other business growth options, an MBO restricts the buyer pool to one party… the current management team. Planning, strategy and coordination are essential to the completion of a MBO.
Corporate Finance Associates, in its over 60 year history, has a long track record of helping business owners achieve their growth goals. If you are considering a Management Buyout, please contact your local CFA office for expert advice.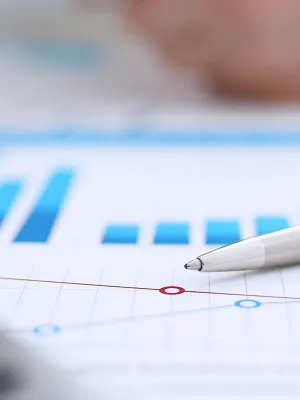 MBOs: An Optimal Exit Alternative in
The Current Economy