Ensuring
Success
Selling a business, a division, a subsidiary, a product line or major asset is a process that requires equal parts creative thinking, critical analysis, expert advice, sound planning and flawless execution. Having the right team of investment banking professionals working for you is critical to ensure success.
CFAW's prime objective is to achieve the best possible terms for you. We develop a custom divestiture strategy. We establish price expectations and realistic valuation parameters. We identify and assess prospective purchasers, nationally and internationally, and design and draft the information memoranda.
A Unique
Methodology
CFAW handles the divestiture process in a sophisticated and dynamic manner. We refuse to be bound by standard methodologies… from inception to completion we regularly check and refine the sale template, thereby ensuring it reflects not just our expectations but the best available solution in the marketplace.
CFAW divestiture mandates include the development of a strategy to maximize value and achieve other objectives of the selling shareholders such as form of consideration, timeliness, confidentiality, and minimal disruption. A controlled, competitive sale process is typically conducted, tailored to the circumstances and sensitivities of our client and the business. This process incorporates the identification and qualification of prospective strategic and financial buyers around the world.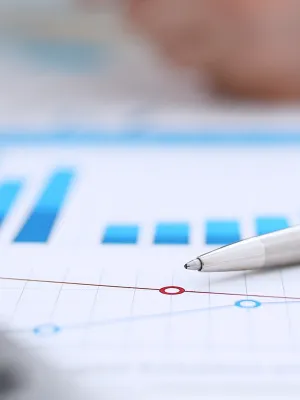 How to Sell Your Business at Full Value
In a Down Market