Roll-Ups & Consolidation
Strategy
Achieving
Growth
Savy business owners use consolidation and roll-up strategies to achieve rapid business growth. By combining several smaller entities, the resulting company is usually stronger yet leaner. When you want to take advantage of the fast growth offered by a consolidation or roll-up, CFA's broad reach, sources of financing, and efficient closings can help you achieve your business growth goals . When your plans include multiple acquisitions with the goal of consolidating the new companies into a larger, stronger entity, CFA can help you answer these key questions:


Is the platform company prepared to manage multiple companies?
Is the platform company appealing to lenders and investors?
Which companies will best integrate with my company?
How can I structure a consolidation to take advantage of simultaneous closings, if appropriate?
Is the industry positioned for a consolidation?
How do I finance the process?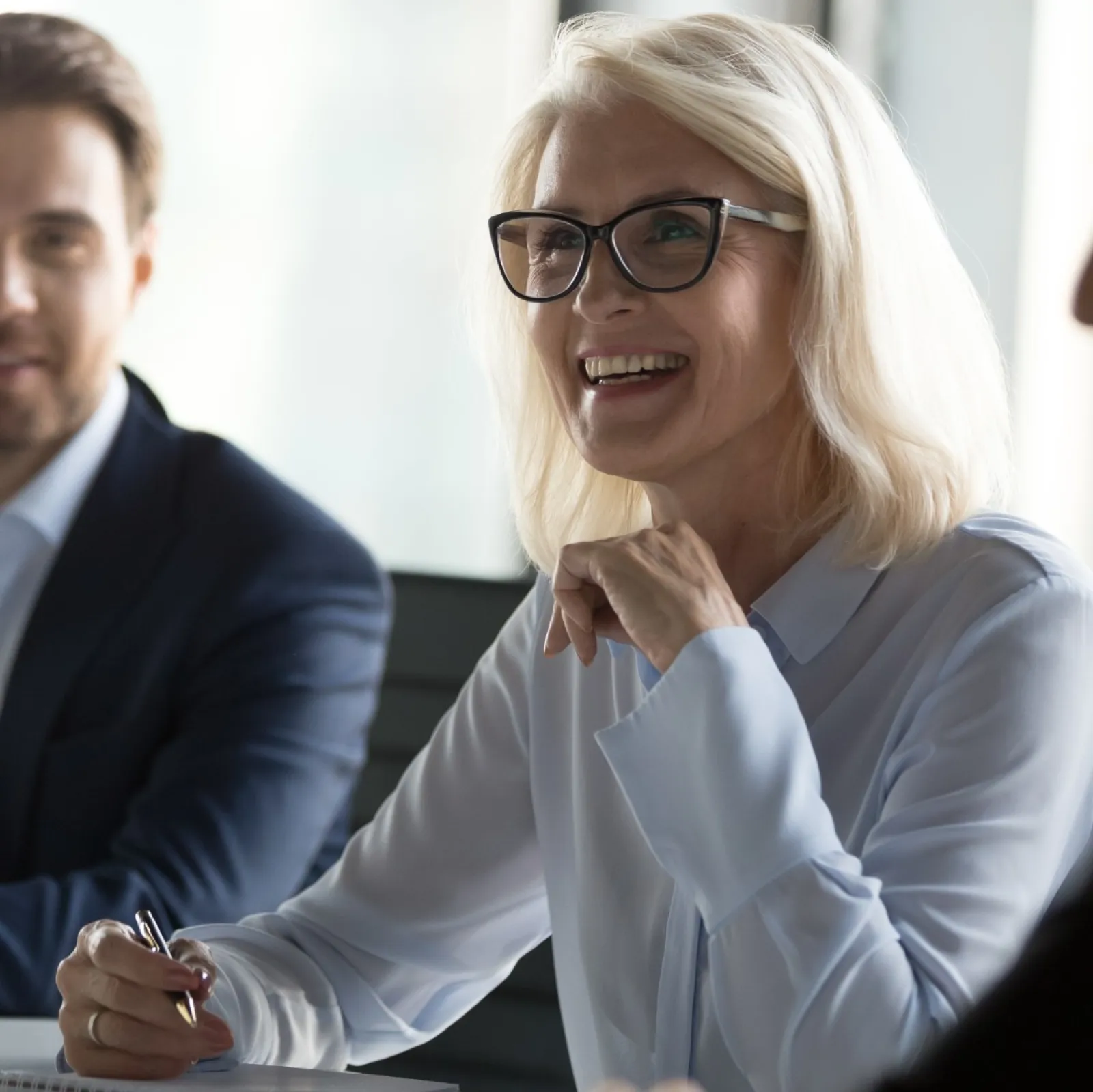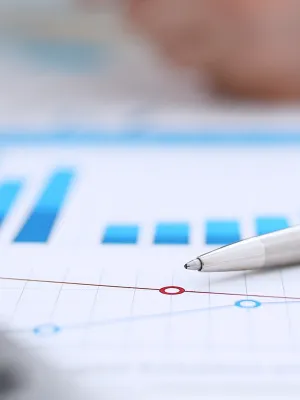 The Nine Biggest Mistakes
Business Buyers Make
Call the nearest CFA office to build an
aggressive growth strategy