Growth & Diversification
Strategy
Considering
Acquisition
Most companies that are large enough to acquire others have already learned that even though it may appear expensive, it can often be easier to acquire than to develop internally. The decision to acquire begins with an analysis of your current IRR. If you find that you can earn 15% on monies invested internally and you can acquire companies for an ROI of 20%, you should be in growth through acquisition mode. If you find yourself in that position, the next question is direction.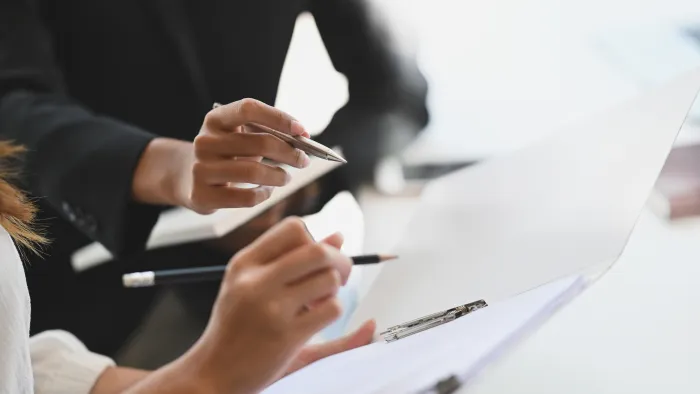 Acquisition
Strategy
Do you want to simply buy competitors and increase revenues, or are there synergistic products and markets that could maximize your current marketing operation? Should you be adding new geography or adding new markets in your current area? Develop a strategy before you start the process of looking for acquisitions.

There are many considerations to be noted in an acquisition analysis, which differ for a corporate acquirer and a financial buyer. The acquisition criteria should include amongst other factors: synergy, management, products, markets, savings, capacity, and price. Other considerations would be red flags that could signal dangers below the surface such as inconsistent financials, environmental issues, lawsuits, low margins, competition, and poor documentation to list a few of the more obvious.

Creative
Solutions
CFA offers creative solutions for growth and diversification financing. You may wonder about the appropriate financing for your company and where to find investors or lenders. You will need to consider the advantages and disadvantages of equity and debt financing. Financing growth means attracting investors and building financial partnerships that ensure your long-term success. CFA can link you with capital sources to help you stay competitive. We can provide you with many options from senior debt facilities to growth capital and mezzanine funding - let us help you craft the right package with the right team for your business. When your business needs growth financing, timing is critical. CFA has the right contacts to deliver the financing you need, when you need it.

Our experience tells us that for every one company that is "for sale" there are four that would like to sell, but will not seek out a buyer for fear of losing confidentiality or some perceived negotiating advantage. Call your nearest CFA office so we may help you with your growth strategy and your growth strategy financing.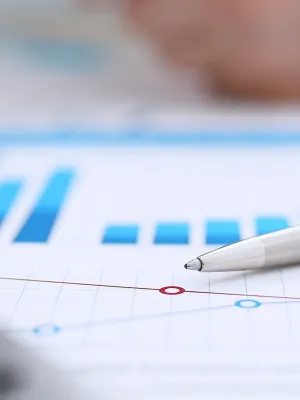 The Nine Biggest Mistakes
Business Buyers Make