A Complex
Strategy
Your financial planner says you should have an exit strategy; your lawyer says you should have an exit strategy; your spouse says you should have an exit strategy. They may not say it in just that way. The financial planner says you need to diversify your assets; your lawyer says you need to spread your risks and your spouse asks, "When are we going to spend more time together?"

In planning your exit strategy, you will have to look at many areas of the business and your personal life as it covers:
Estate Planning
Retirement Plans
Financial Requirements
Liability Issues
Current Management Capabilities
Tax Planning
Professional
Coordination
CFA will coordinate your professional team with the necessary knowledge, skills, and experience in all applicable disciplines including mergers and acquisitions, corporate law, taxation, and financial planning/wealth management. It may also include specialists in ESOPs, insurance, personnel, and business consulting disciplines.
CFA created the NextStep program to provide a systematic exit planning guide for business owners. Monetizing business wealth and extracting yourself from your company is a complex process that requires careful strategic planning and flawless execution. If you want to get it right the first time, contact us to discuss your options.
Strategy
Specialists
CFA is a prominent investment banking services firm specializing in designing and implementing your business exit strategy.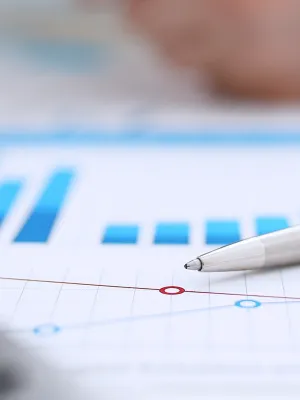 The Optimal
Exit Strategy