Business Exit Strategy
Process
About
NextStep
NextStep is a systematic, team-driven program developed by CFAW which guides business owners through the process of extracting themselves and their wealth from the business. Business owners willing to be proactive about their life after business options have choices.
The program focuses on
the business owner
a complete and optimal solution
and a team effort
The Process consists of 5 phases which will systematically prepare you for selling your business for the best price, terms and structure. A business valuation is prepared to ascertain the expected wealth transfer and you would want to develop a wealth management plan to cover your lifestyle needs after business. The Business Exit Strategy plan would reconcile the expected wealth transfer and the targeted wealth transfer by including positioning strategies to enhance the value of the business if needed. The final phase would be the executing of this strategy with the business owner reallocating the wealth in the business to the planned Life After Business.
The business owner will find that there are many options to choose from, which are detailed below.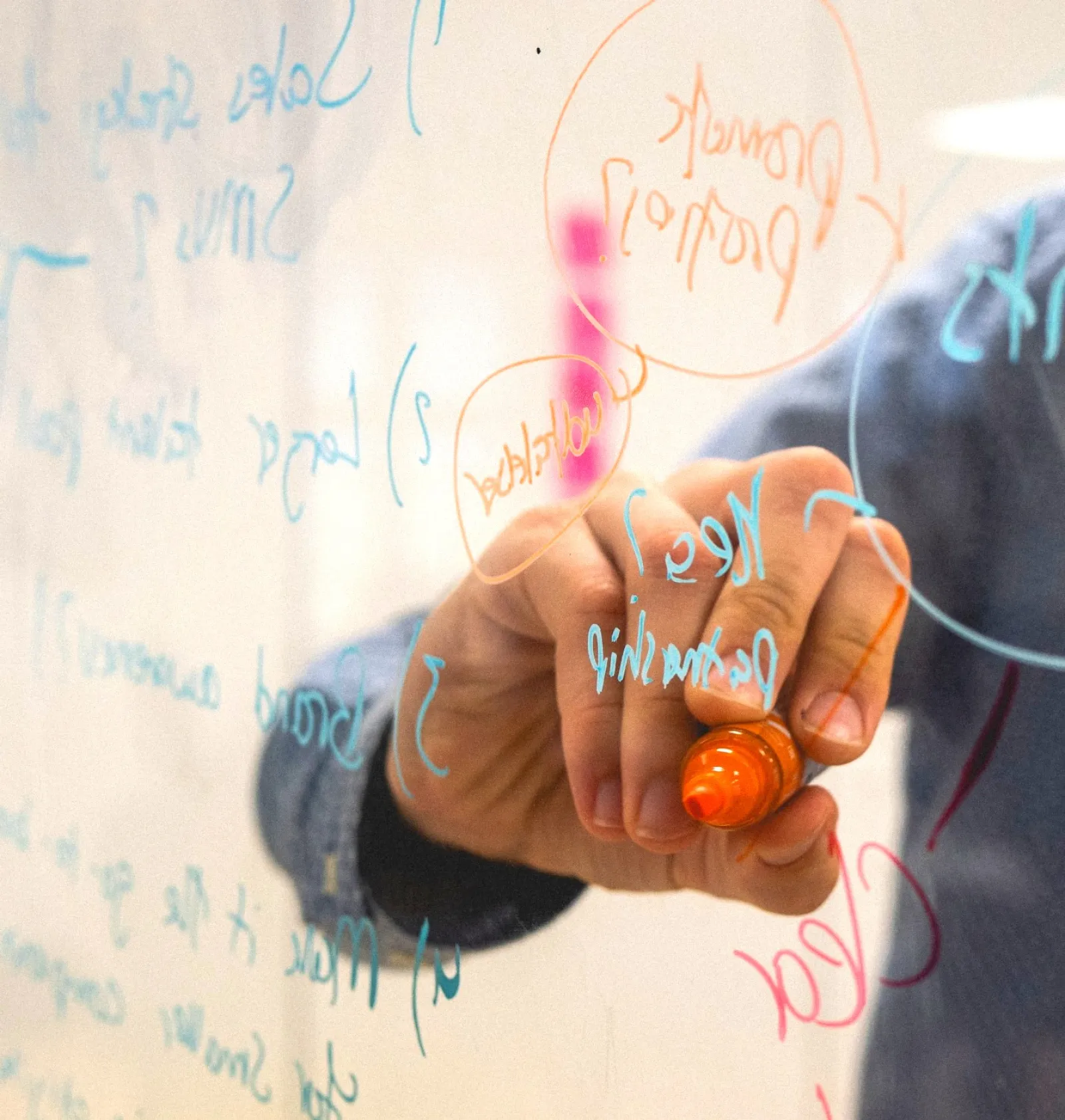 Business Exit
Options
Selling the Business to
Competitors
Partners
Strategic Buyer
Financial Buyer
International Buyer
Going Public
Recapitalizing the Business
Owner Liquidity
Business Capital Raise
Merging the Business
Acquisition or Merger
Consolidation or Roll-Up
Transferring Ownership
Family
Management
Employees (including ESOPs)
Gifting the Business
Charitable Remainder Trust
Liquidating the business
Holding the business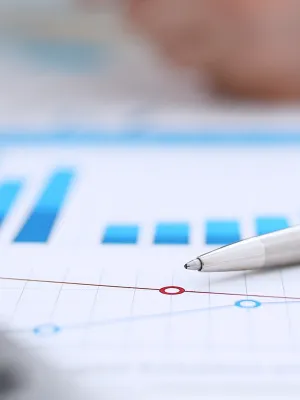 Exit Planning Summary:
A Path to
Your Business Exit