Published
Monthly

The CFA Middle Market Pulse is published monthly. If you would like to receive the next issue, please complete the subscription form below. In addition to the Executive Brief, we will send periodic announcements briefly detailing transactions that we believe have general interest.

The current issue can be obtained by clicking the link to the below and past issues are available by clicking on the links further down the page.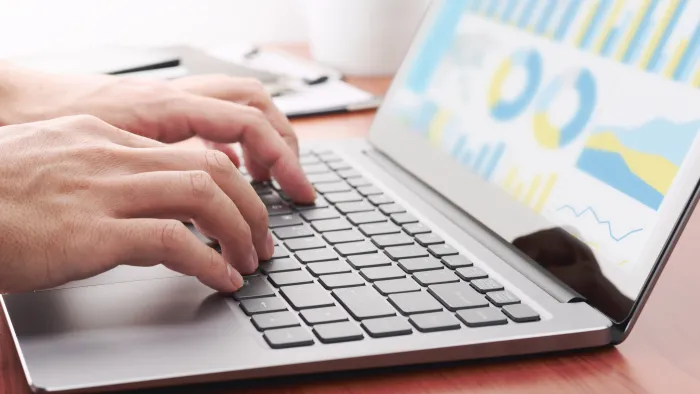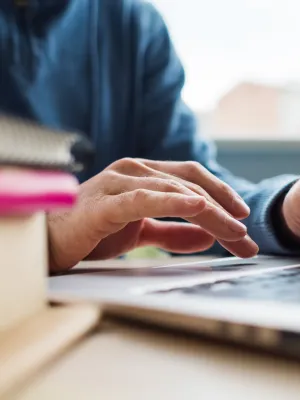 Executive Brief
Middle Market Pulse Executive Brief—Published Monthly.