Indianapolis
Office
The Indianapolis Office of CFAW helps "Hoosier Entrepreneurs" turn Equity - earned over years of their leadership - into liquidity.
We leverage our years of experience as family business owners and family office investors to bring a unique perspective to helping our clients through one of the most important decisions in their lives - finding the right acquirer for their business.
Over the past decade, we have been fortunate to assist some great entrepreneurs in realizing successful transactions.
The Indianapolis team serves businesses across the state of Indiana and lower Michigan. The Indianapolis office serves lower middle market companies, delivering solutions across the continuum of capital. We support clients with services ranging from assisting with internal transfers, acquisition (buy side) strategies, exit planning and business sale transactions. Their national footprint provides both breadth and depth of skill sets and experience.
Indianapolis
Team

Serving as your partner throughout all phases of the transaction process, your CFA principal will guide you through every challenge, advocate on your behalf, and leverage our firm's wealth of experience and resources to see you through to a successful close.
Choosing an investment banking firm is not easy. For many business leaders it is often a once in a lifetime decision. If you harbor any doubts about the next step, call us. Selecting an experienced and knowledgeable firm that is a strong advocate for your interests will provide the confidence and security inherent in making the right decision.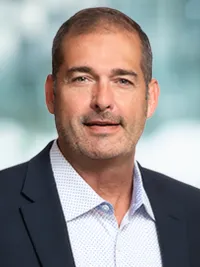 Andrew Williams
Managing Director
As a former COO of his family's manufacturing company, Andrew brings a unique perspective to representing the acquisition and...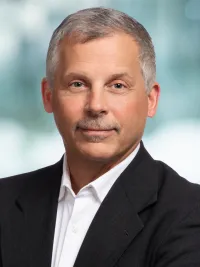 Kregg Kiel
Managing Director
Kregg sees the world from the perspective of the entrepreneur. He has launched or provided counsel to numerous businesses. He uses his...